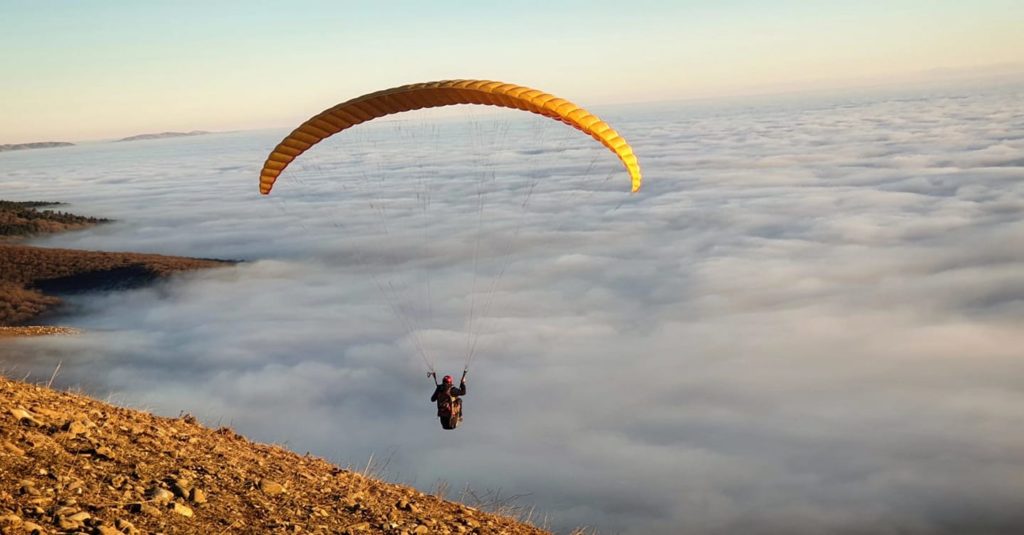 Paragliding
Paragliding is a life-long experience for extreme activity lovers. Paragliding in Georgia is offered in several locations: Paragliding in Gudauri ski resort, Paragliding in Tbilisi etc. Paragliding is organized all year round in clear, windless weather. Tourists' safety is our priority, we delicately choose experienced pilots with international qualifications.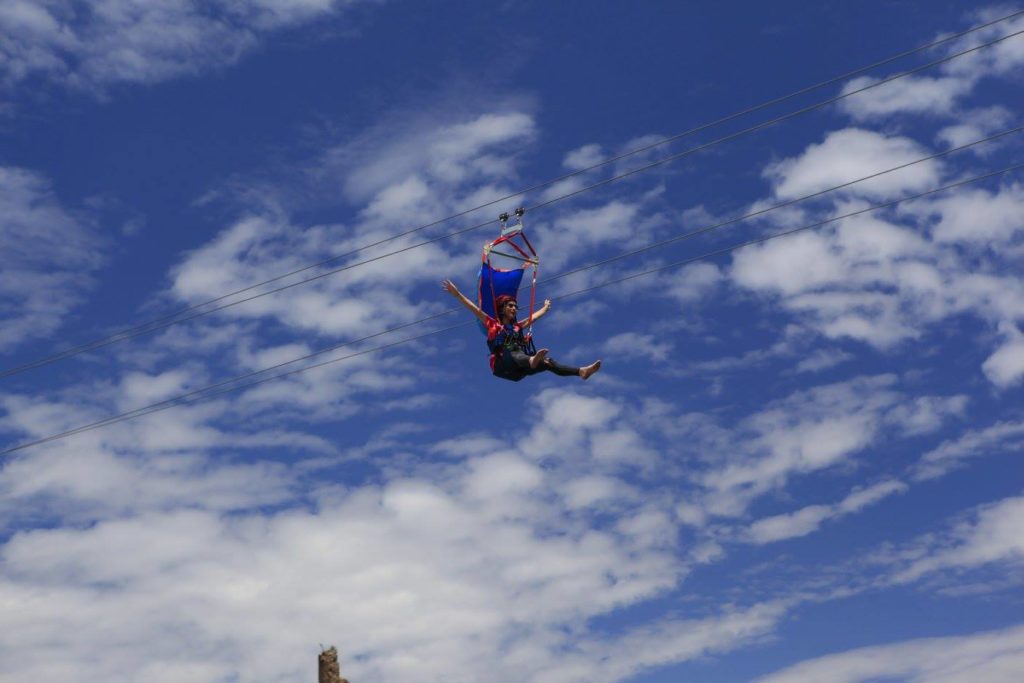 Zip-Lines
An attraction for people loving adventures. Located in several places all over Georgia: Tbilisi, Signaghi, Mtirala National park etc. Zip-line is a fun activity for adults and kids.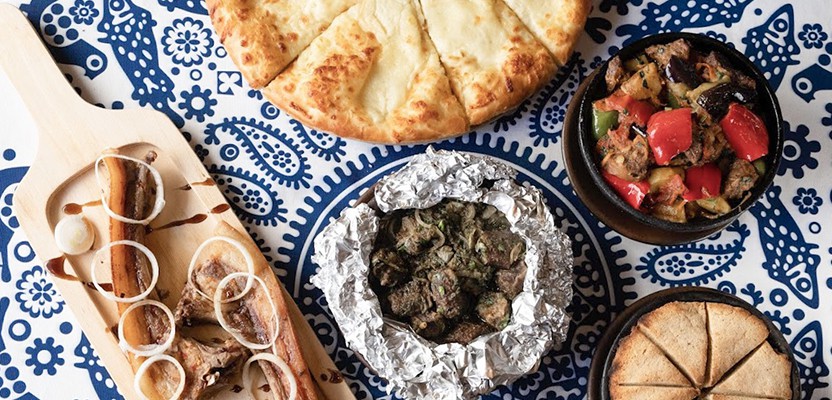 Food & Performace
Georgian cuisine offers a variety of dishes with various herbs and spices. Each historical province of Georgia has its own distinct culinary tradition. We strongly advise you to dive into the kaleidoscope of tastes and enjoy dinner in one of the best restaurants – museums in Tbilisi, with Georgian traditional folk music and dances. Dinner time is from 18:00 till midnight. Performance starts at 20:00 and last till 22:30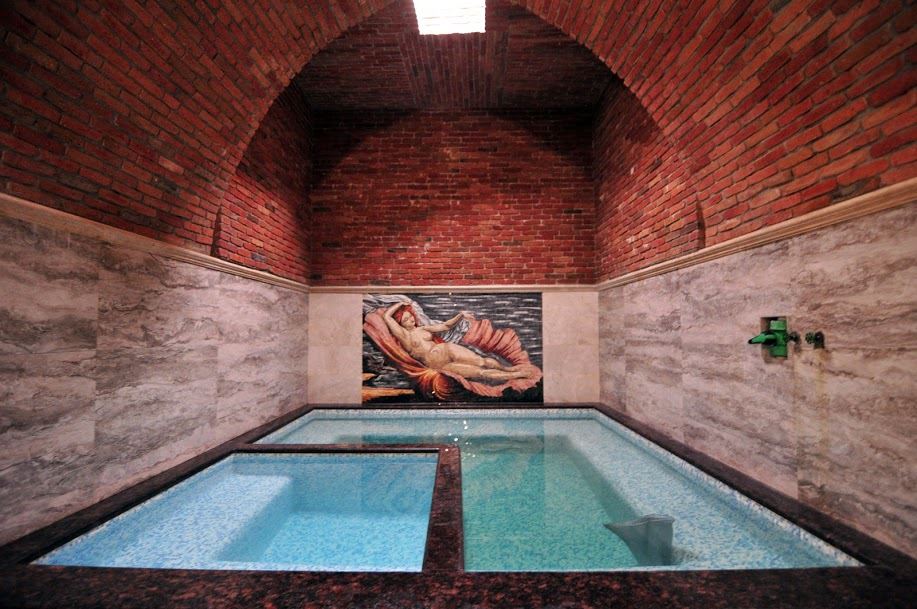 Relax in the historic SPA
SULPHUR BATHES are standing on a natural Thermal Sulphur Springs in the heart of Tbilisi and represent one of the main attractions of the city. There are several SPAs in the area and each of them offers private rooms and can accommodate from 2 to 10 persons in each room.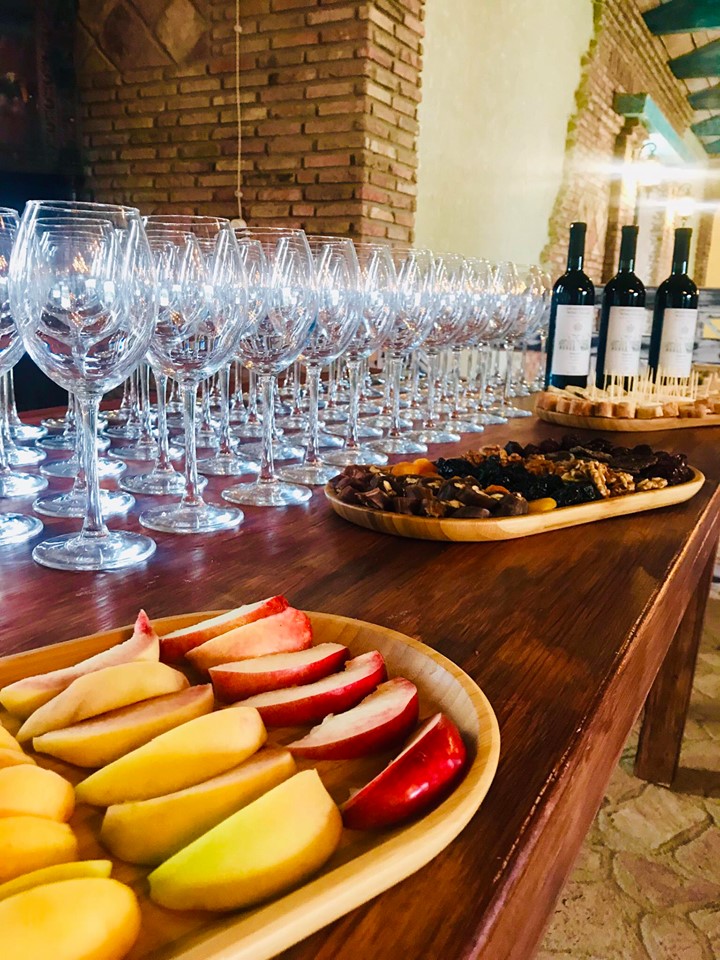 Wine Tasting
Wines and wine making tradition is one of the main prides for Georgia. Wine is a  part of the Georgian heritage and identity, including architecture, poetry, songs, and religion. One can find grape stone cut bás-reliefs on the walls of almost every church and monastery. Certainly, Georgia has many more original varieties of the grape than any other country on the planet – over 500. The warm climate and moist air rising from the Black Sea provides the perfect conditions for the cultivation of grapevines.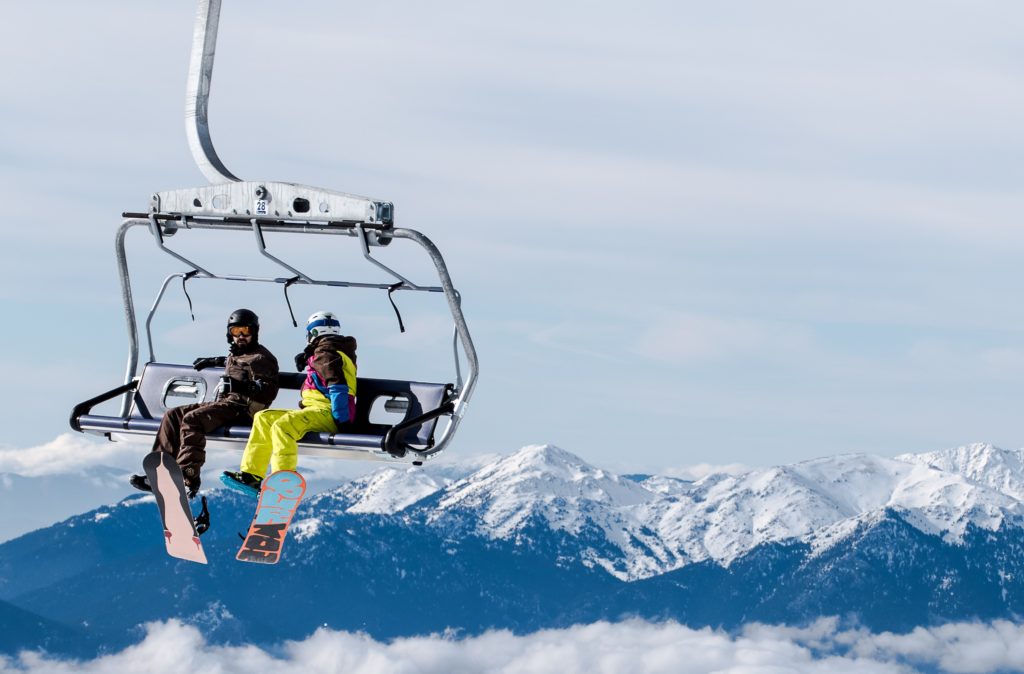 Learn Skiing
Have not skied before? It is time for changes! Enjoy a great trip in Georgia and don't miss our famous Ski Resorts. Professional instructors will teach you how to ski! MODI Travel winter ski packages 2021-2022 include professional ski instructor services and ski equipment. Check out our winter package tours!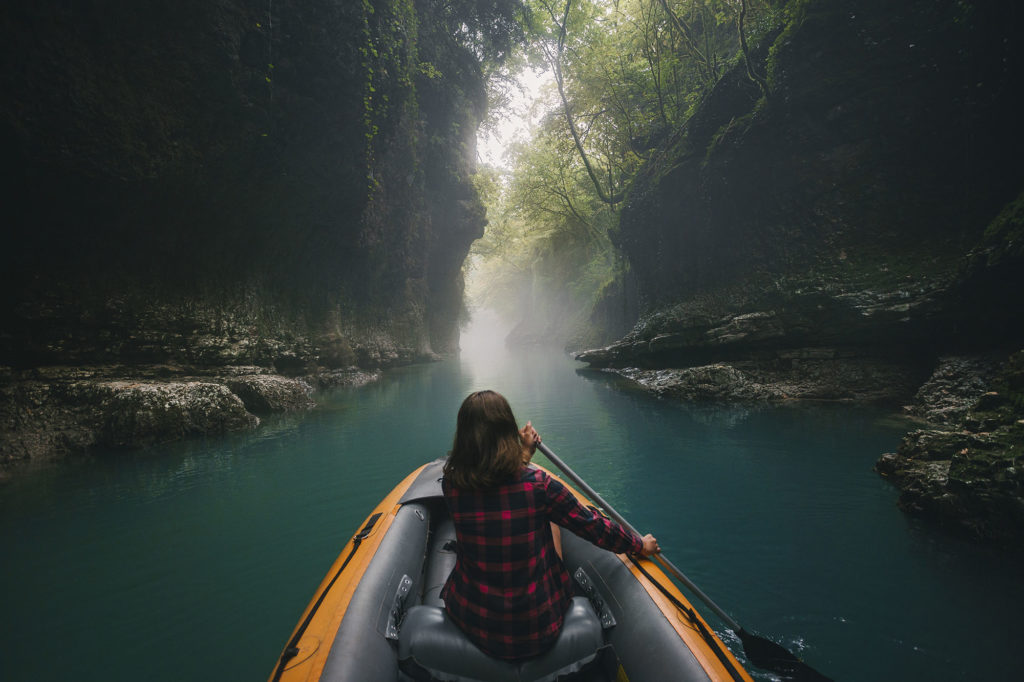 Experience the Nature
Kayaking in gorgeous canyons, exploring cars caves, sailing underground rivers, walking over the bottomless gorges and canyons, off-road jeep tours, and much more memorable experiences are waiting for you in Georgia!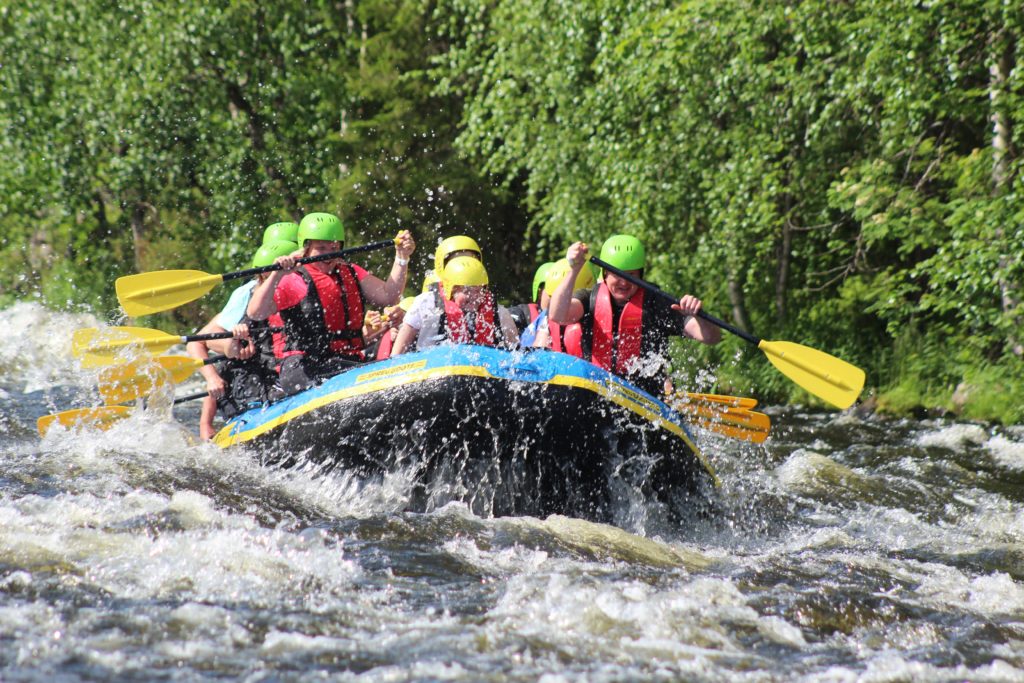 Rafting
Georgia is known for its waterways, especially its rivers. If you're looking for a thrilling experience, you will definitely find a suitable rafting route along your trip in Georgia. Rafting is organized in several locations: Aragvi river in Pshavi is the closest place from Tbilisi and Makhuntseti area on the Acharistskhali river is closest to Batumi. Rafting is possible on Mtkvari river near Borjomi, and Imereti and Racha regions won't leave you without this experience as well.