What to do in Georgia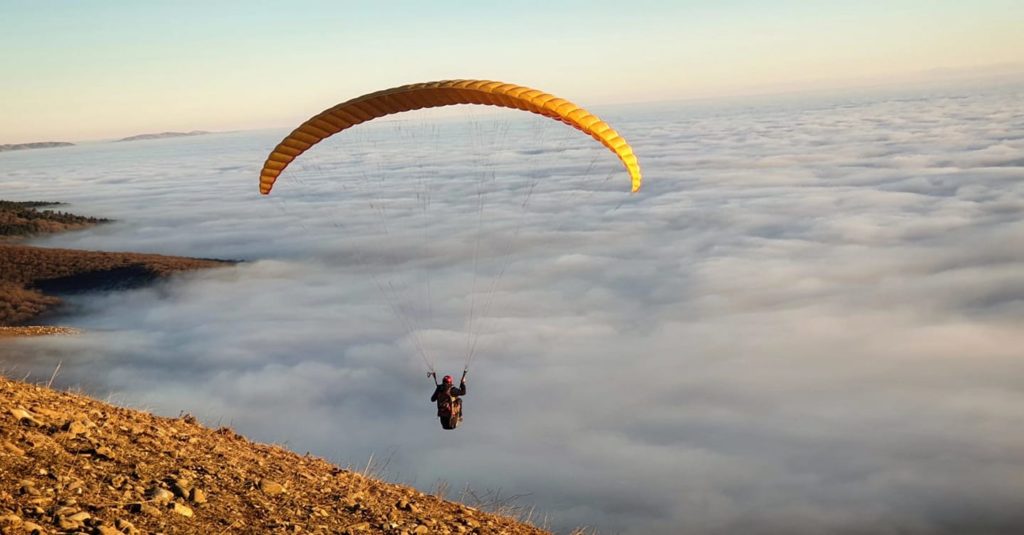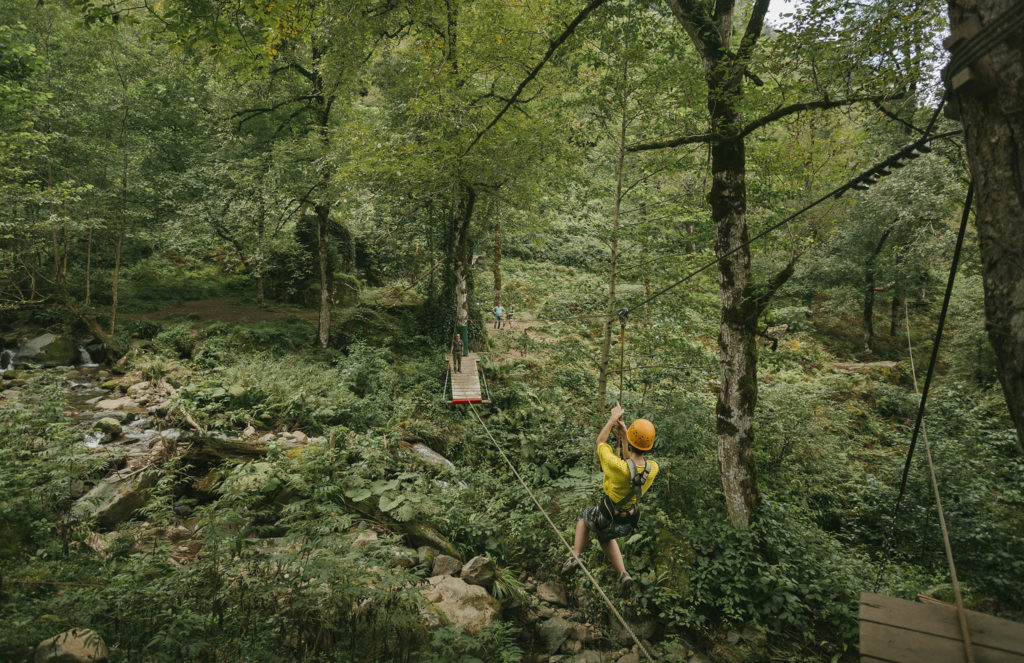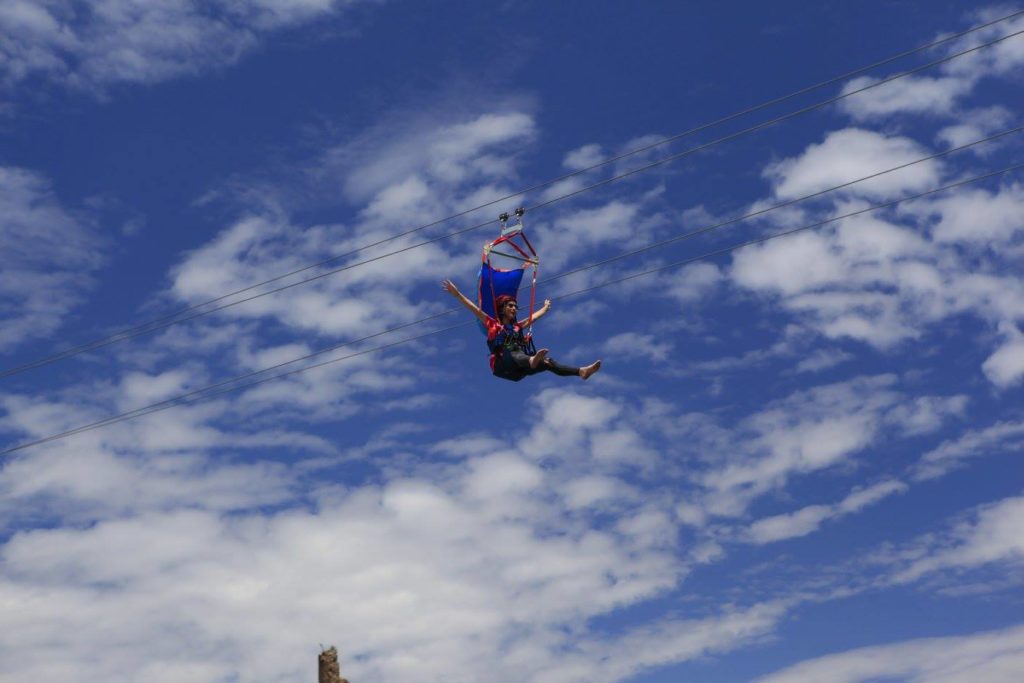 Dinner in the restaurant with folk performance
Dinner in one of the best restaurant – museums in Tbilisi, with Georgian traditional folk music and dances. Dinner time is from 18:00 till midnight. Performance starts at 20:00 and last till 22:30
Time for fun! Zip-Line
Attraction for people loving adventures. Located in several places all over Georgia: Tbilisi, Signaghi, Mtirala National park etc. Zip-line is a fun activity for adults and kids.
Relax in the historic SPA
SULPHUR BATHES are standing on a natural Thermal Sulphur Springs in the heart of Tbilisi and represent one of the main attractions of the city. There are several SPAs in the area and each of them offers private rooms and can accommodate from 2 to 10 persons in each room.